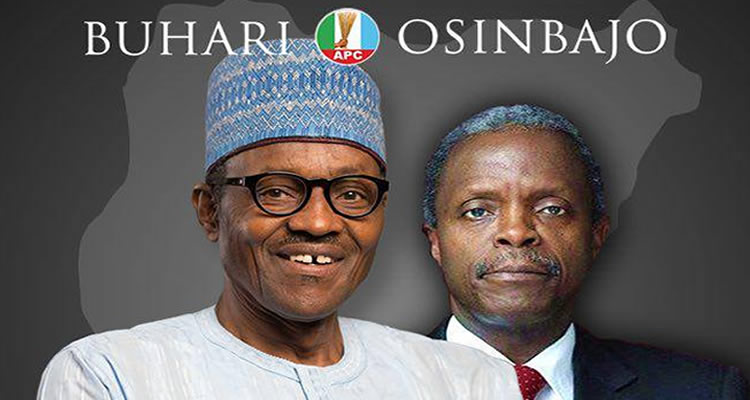 You might be surprised that I would write about this. But don't be. I am born a citizen of this great country called Nigeria after all.
It's been a tension filled weekend for most people and for those of us in the media, we've had to work overtime while treading on eggshells. Finally, the much awaited presidential elections are over and the people have voted their choice.
More importantly, I believe God had a hand in the outcome of this election. Things could have gone awry. There was so much anger, so much division, and so much rancor but in spite of foreign government predictions, God held us together and we are still one nation.