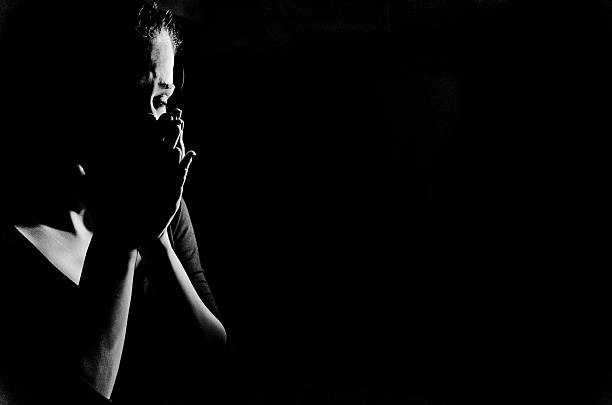 Father God,
I know you want the best for me. There are times my desires please you and I know you approve.
Lord, at those times, please watch over me. Help me wait for your timing to have those things.
Let me not cut corners or take short cuts to get them. If I have to compromise my values to get them, I don't want em.
If I have to scheme and lie and plot to get them, I don't want them.
I know the blessings are mine but I'm willing to wait until you're ready to give them to me. Sometimes you're ready and I'm not. I'm not because I haven't grown to receive them yet.
Help me go through the process of learning and growing. Take me through the process and help me learn the lessons along the way.
And when I get there, we will be there together. With you holding my hands. (Isaiah 41:13)