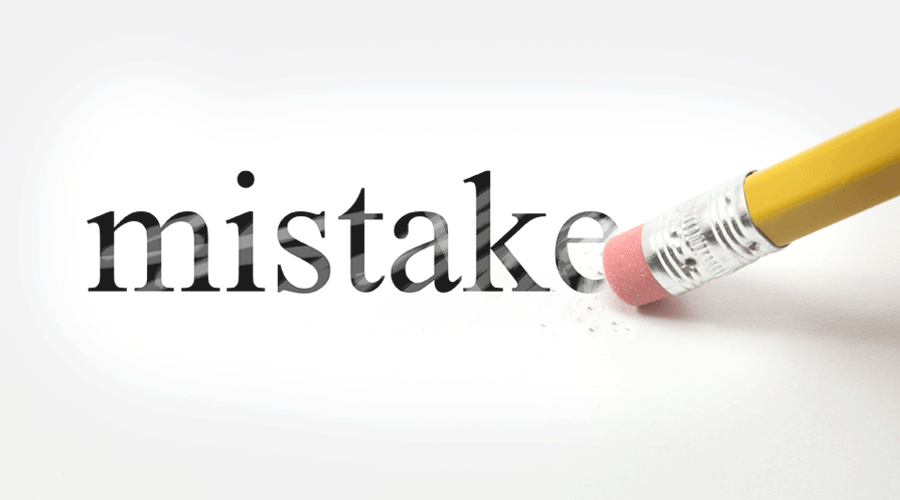 Mistakes they say, is all part of being human. As long as we remain alive on this earth, we will do some things in error, say some things in error, make erroneous judgement and decisions sometimes and it's all part of the imperfect human experience.
There are times your mistakes threaten to overwhelm you. You feel you've done that one thing and there's no coming back. you've blown it this time and there's no fixing it.
You're wrong.  Humans make mistakes, God does not.